The Attractions Technology Lab
Location: Oceaneering  (Horizon Park location)
8046 Horizon Park Drive Orlando, FL 32809
**BUILDING 2 (At the back of the parking lot)***
Registration now open!
Open house style event

Lunch for guests served on 11/13 & 14 at noon

Educational sessions (listed below)

Shuttle from OCCC


(Stop by Alcorn McBride Booth 869 for details 11/14-11/17)

No cost to attend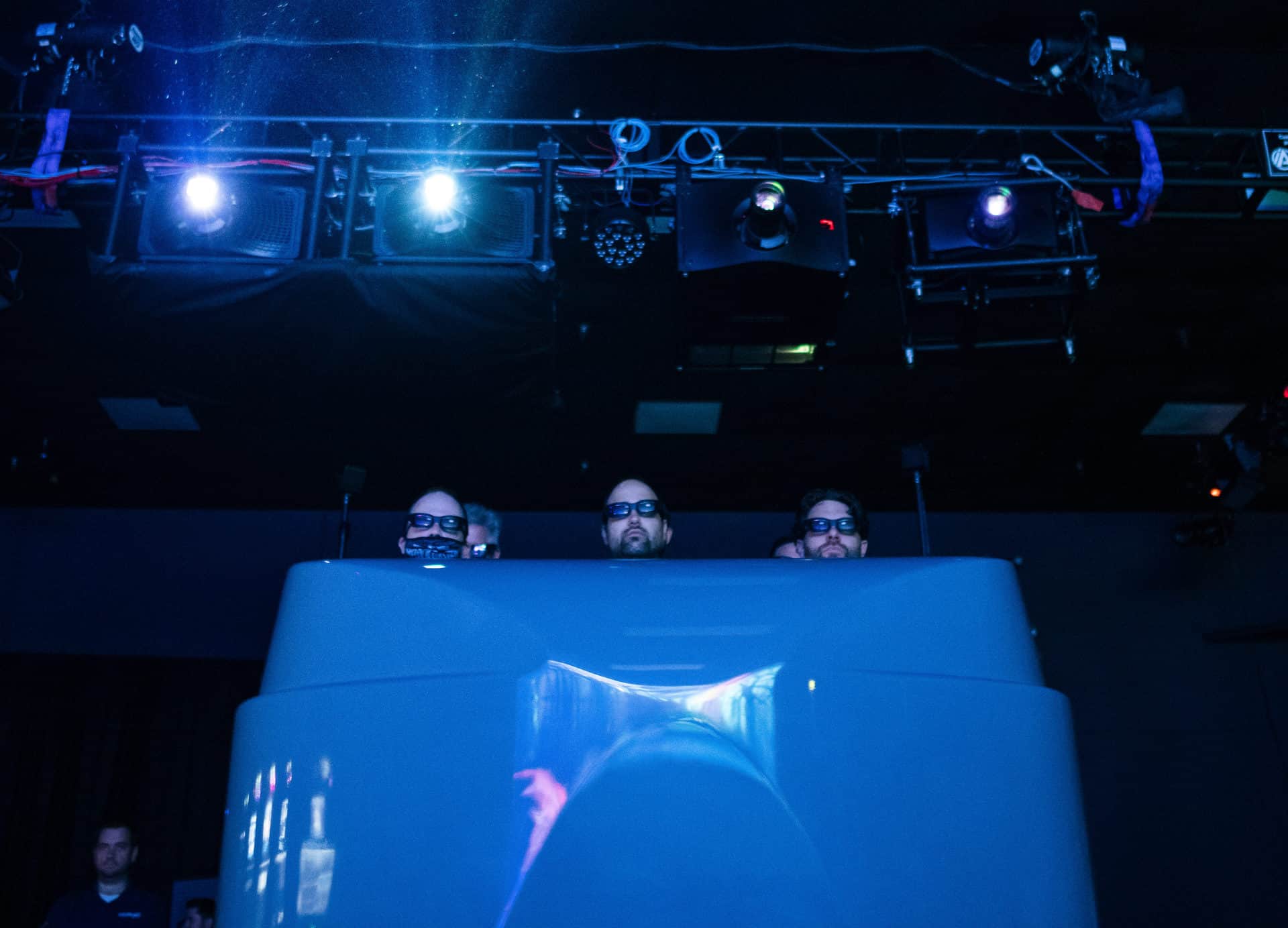 What is the Attractions Technology Lab?
Experience a complete installation – without an opening deadline! Our partners are coming together to create a new approach to trade-shows.
The Attractions Technology Lab is designed to be an intimate, cohesive, hands-on, (fun!) case-study approach vs. the traditional stand-alone trade show booth concept.  
Each Lab recreates a technical mockup of a complete attraction. Our goal is to make the system as technically complete as possible, including all subsystem components. Engineers from each manufacturer will be there working together to answer technical questions and provide additional training.