The Attractions Technology Lab
Location: Garner Holt Productions  
1255 Research Drive Redlands, CA 92374
Attend on April 19th OR 20th 
Event hours are 9am – 5pm (see schedule below)
Tour the super cool Garner Holt Productions facility!
Experience the Dark Ride Lab!
Enroll in the Animatronics Workshop and more!
Shuttles from Anaheim (click register now to view)
No cost to attend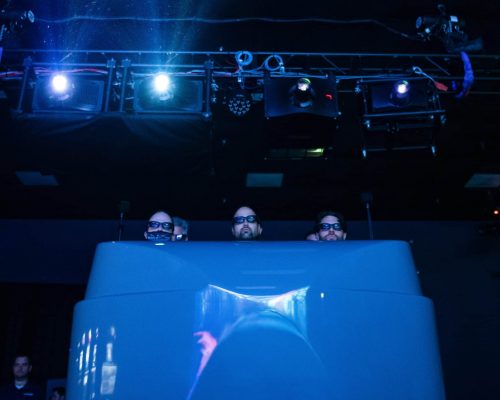 What is the Attractions Technology Lab?
Experience a complete installation – without an opening deadline! Our partners are coming together to create a new approach to trade-shows.
The Attractions Technology Lab is designed to be an intimate, cohesive, hands-on, (fun!) case-study approach vs. the traditional stand-alone trade show booth concept.
Each Lab recreates a technical mockup of a complete attraction. Our first Lab is a Dark Ride. Our goal is to make the system as technically complete as possible, including all subsystem components. Engineers from each manufacturer will be there working together to answer technical questions and provide additional training.
A Note About COVID Safety
Temperature monitoring (courtesy of ITEC) will be available, along with hand sanitizer, and masks.