Joining together to deliver
cohesive technologies in attraction design
The Attractions Technology Lab
all new labs Nov 10, 13-17
Immerse yourself in the behind-the-scenes of attraction technology, without the pressure of opening deadlines!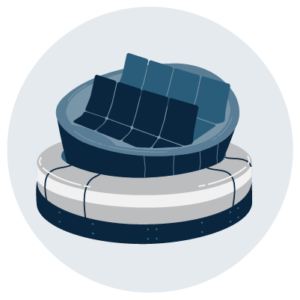 The Attractions Technology Lab offers a unique and hands-on experience, setting it apart from traditional trade shows. Each Lab serves as a technical mockup of a complete attraction. If you missed our last event, mark your calendar for November 10th, 13th-17th, as we're unveiling new Labs with cutting-edge technology. The event will be hosted at Oceaneering and will follow an open-house style. This year, Quince Imaging joined the team to deliver the element of story set around all new content uniquely created for this event.
Our aim is to present a technically comprehensive system, complete with all subsystem components.  Gain exclusive insights and join us in shaping the future of technology in attractions.